Company info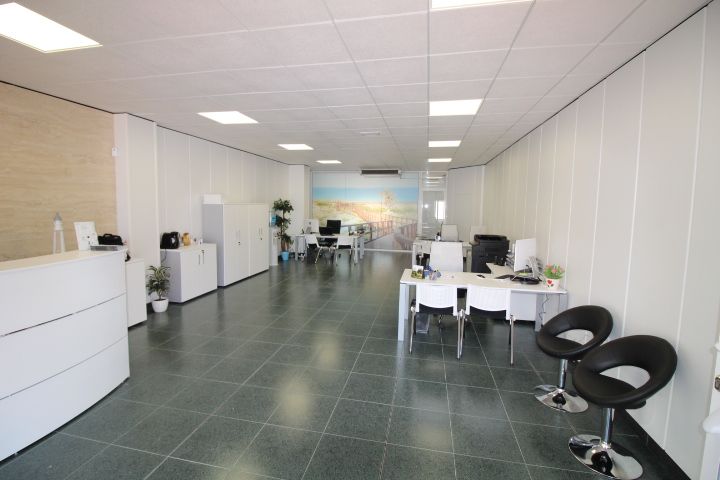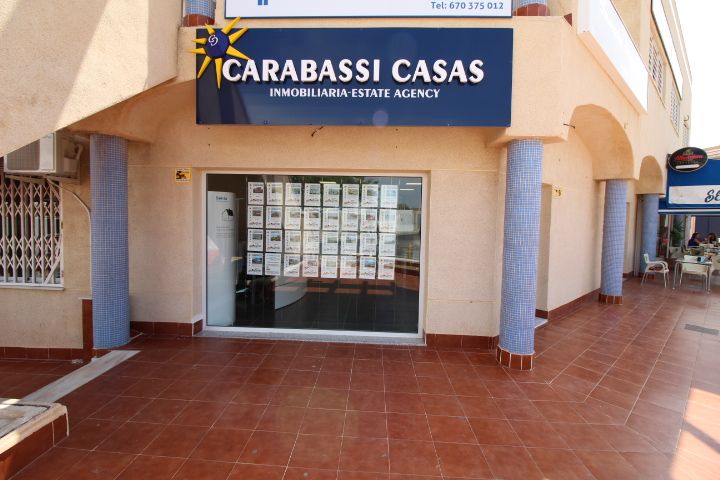 Carabassí Casas founded in 2003, is an estate agency specializing in properties for sale in the Alicante area of Spain.
The majority of properties that we have for sale are in the Santa pola area known as Gran Alacant.
Playa Carabassí is located just 12 kilometers south of the City of Alicante and 12 kilometers southwest of Alicante´s International Airport which makes it a great and convenient location, whether your planning on buying, renting or investing.
Carabassí Casas is a Real Estate Agency formed to give the customer the best choice and largest selection of homes for sale & rent.